Filidh Publishing Presents our newest releases...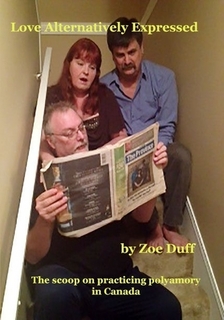 The story of a woman who, along with her partners, has been a Canadian public face for the cause of legal recognition for the loving poly (polyamory)families who raise healthy children in homes where many adults share one love. Her affidavit along with members of four other Canadian families was presented to the BC Supreme Court in the 2010 reference case on Section 293 of the Criminal Code of Canada (the Polygamy law). She shares her experiences and wisdom in an entertaining and informative read.
http://www.lulu.com/shop/zoe-duff/love-alternatively-expressed/paperback/product-21406688.html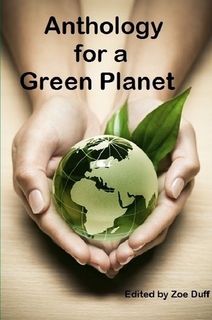 A collection of short stories featuring various forms of green technology as an integral part of the plot. Proceeds of sales of this book go to a green business or charity as determined by the authors. A project of the Eclectic Writers' Boot Camp. Experience a sampling of these dynamic new authors: Astra Crompton, Gordon Henderson, Jessie Blair, Josh MacLeod, Monique Jacob, Vince Galati, Werner Roberts and Zoe Duff. Hear more from them at our Open Mic events.
http://www.lulu.com/shop/edited-by-zoe-duff/anthology-for-a-green-planet/paperback/product-21375560.html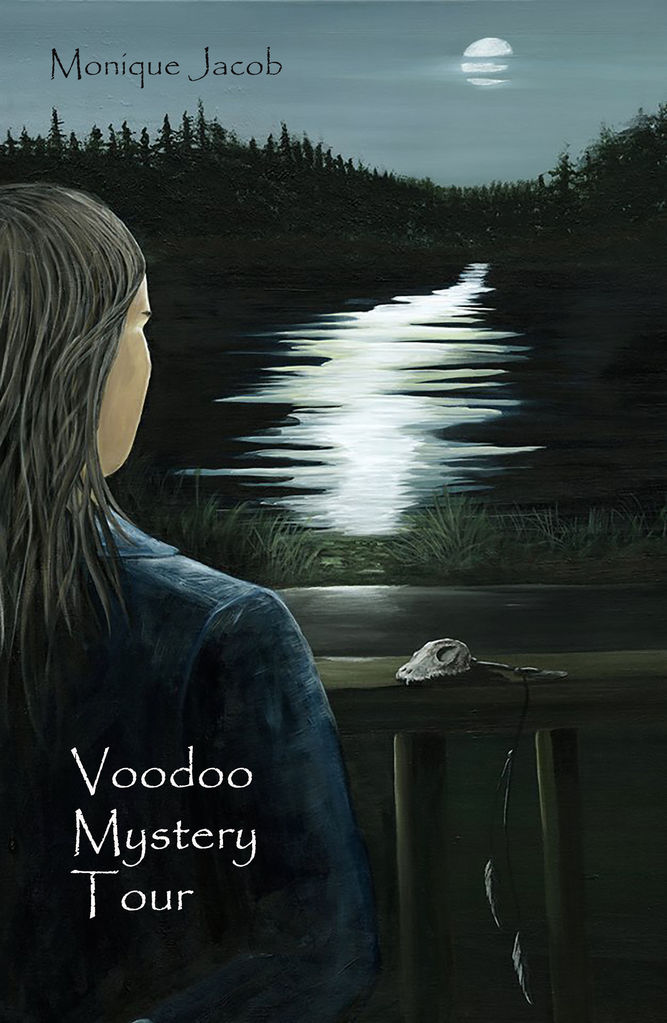 When celebrated journalist Tobias Greer spends a summer in Cricket Lake to write his memoirs, he reveals a
secret that may tarnish his heroic image. He's determined to bare all, but his presence may distract Phineas Marshal's
vigilant watch over the dark force that haunts the tiny community. Mabel Berkeley believes that good intentions can
conquer any evil. Her plan is to fight magic with magic. Voodoo isn't the only tool in her bag of tricks but it's her
current favourite. Voodoo Mystery Tour is a tale of small-town quirkiness, unsung heroes and dark mystery
Drop in to Voodoo Café for a cup of tea and a psychic reading. Book a night at the Couch & Cot. Stay for the
Mystery Tour weekend retreat.
http://www.lulu.com/shop/monique-jacob/voodoo-mystery-tour/hardcover/product-21334924.html